8U-12U Tournament Baseball Teams
Thank you for considering the Eastside Huskies Baseball Club. We provide your child with the opportunity to play competitive baseball at the highest level they can.
We also provide them with thorough training in hitting and pitching mechanics, as well as mental/emotional development for players their age. Our goal is to make a difference in their lives and the lives of their families.
Players and families are invited and chosen on player character, ability and family character.
Once players are selected and accept their place on our roster, their commitment begins until the conclusion of the season. This includes regular attendance at Winter or Spring Training, team practices, tournament games, financial obligations and the return of uniforms at the end of the season.
Age
Age determination is the same as for Little League; the age the player is on April 30th of the season in question.
Logistics of the Organization
Players play on their regular season teams (Little League, Pony, etc) and play tournaments, practice and train with the Huskies.
Training is conducted at one 1½ hour session per week in January and February at our indoor facility in Kirkland. Players choose from numerous day and time slots. Team practice starts in March scheduled for Fridays and Sundays, not to interfere with Little League.
Tournaments
The 8U team plays 4 tournaments, including Memorial Day Weekend and 3 more in June and July.
9U-12U teams play 5 tournaments from end of March through July, including Memorial Day Weekend. None of the tournaments we play in interfere with league all-star tournaments.
Tournament locations are determined by a group of parents from each team. Travel, relatively speaking, is local and minimal.
Cost
8U Team: $650
9U-12U Teams: $950
The investment for this program includes professional training, participation in tournaments, uniform, all required equipment, insurance, and practice fields.
If this sounds like a program that will support your child's development as a player and a person, the Huskies are a place for you. Please visit our contact page to send us a note, or call Brad Peterson directly at 425-802-0638.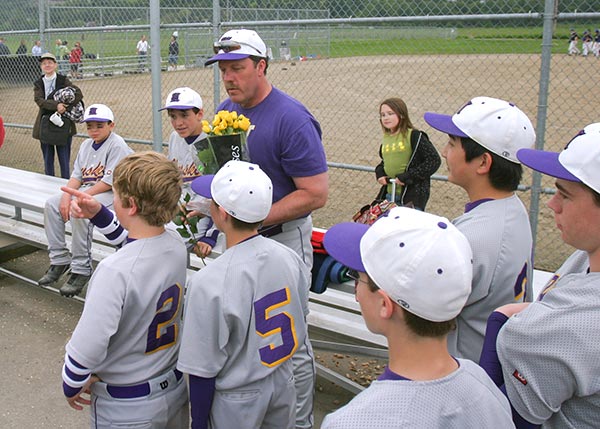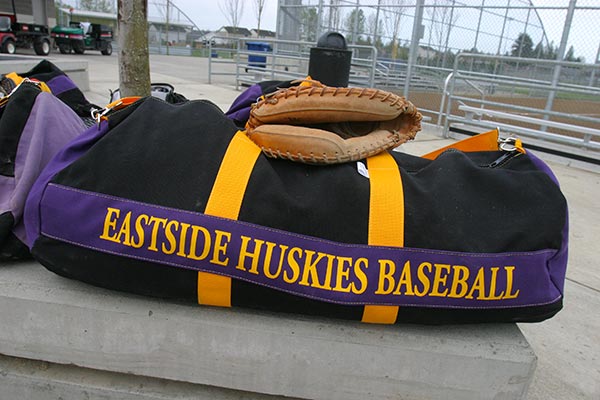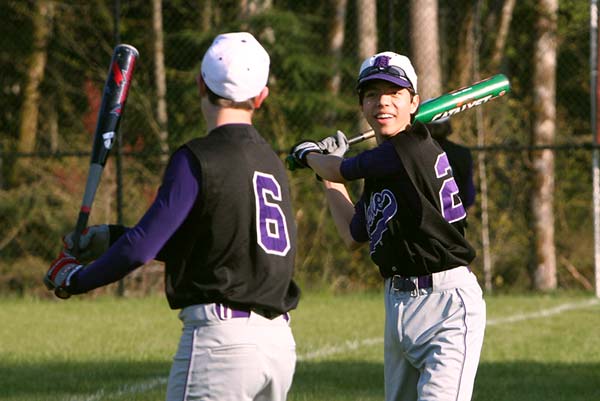 Find Out What Brad Peterson Baseball Academy Has to Offer You!